The Problem: You live in the Salem area, and you want to know why you are stuck in traffic, or you wonder how bad the fire in your neighborhood is, or maybe you just want to know what the police are doing up the street. Where do you turn?
The Solution: Salem News Journal! Salem News Journal is your 21st century solution for breaking news in and around Salem and Keizer. We are a small group of people bringing local broadcast news to our community. Using YouTube, Facebook, and Twitter we are pioneering a 21st century model to deliver real time local news live to anyone, anywhere, anytime. Salem News Journal features our reporters in the field as they bring you the relevant local news you need when it happens. Salem News Journal is your best source for local breaking news in Salem, Keizer, and the Central Willamette Valley. Visit our YouTube channel to subscribe, and then share it with everyone you know. YouTube.com/SalemNewsJournalpage
Warning: Viewer Discretion Is Advised: The audio and video are live breaking news scenes; SCENES MAY BE TO GRAPHIC FOR SOME VIEWERS!
Shooting in the Street in Broad Daylight Sunday
(April 22, 2018, 5:30 pm) KEIZER, Ore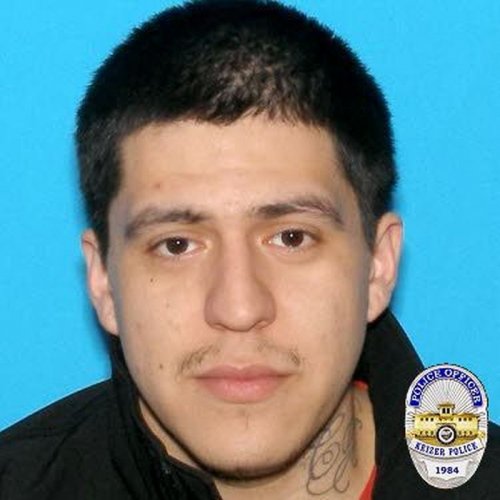 (Video)
A shooting took place in a Keizer street today, with children playing all around, and sending one man to the hospital with non life threatening injuries. The caller reported a shooting had just occurred in the 3600 block of Brooks Avenue NE.
Keizer Crash Sends Pedestrian to Hospital
(April 11, 2018, 11:14 am) KEIZER, Ore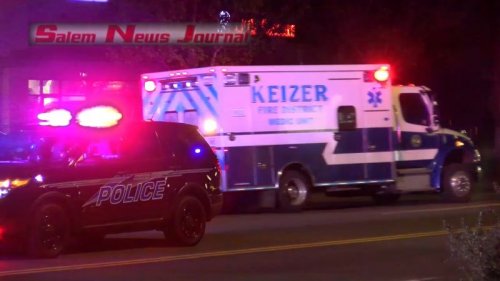 (Video)
Last night at 9:24 pm, Officers witn the Keizer police arrived on scene of a vehicle verses pedestrian crash on River Road North and Sam Orcutt Way Northeast. An adult male was found in the roadway with obvious injuries.
The Great Doggy Escape in Salem
(March 28, 2018, 11:10 am) SALEM, Ore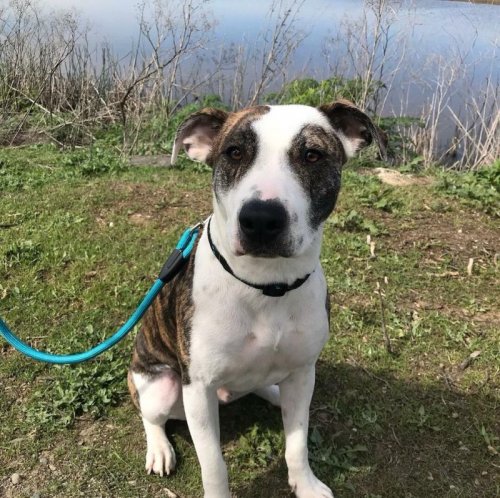 At approximately 2:30 a.m. on Wednesday, March 28, local dog boarding facility, The Dog Bark, was burglarized and all the canine guests were released. Responding officers arrived to find a shattered window and an open door. Nearly a dozen of the 26 dogs boarded at the facility escaped outside.