The Problem: You live in the Salem area, and you want to know why you are stuck in traffic, or you wonder how bad the fire in your neighborhood is, or maybe you just want to know what the police are doing up the street. Where do you turn?
The Solution: Salem News Journal! Salem News Journal is your 21st century solution for breaking news in and around Salem and Keizer. We are a small group of people bringing local broadcast news to our community. Using YouTube, Facebook, and Twitter we are pioneering a 21st century model to deliver real time local news live to anyone, anywhere, anytime. Salem News Journal features our reporters in the field as they bring you the relevant local news you need when it happens. Salem News Journal is your best source for local breaking news in Salem, Keizer, and the Central Willamette Valley. Visit our YouTube channel to subscribe, and then share it with everyone you know. YouTube.com/SalemNewsJournalpage
Warning: Viewer Discretion Is Advised: The audio and video are live breaking news scenes; SCENES MAY BE TO GRAPHIC FOR SOME VIEWERS!
One Person Dead After DUII Crash Near Keizer
(December 16, 2017, 5:24 pm) KEIZER, Ore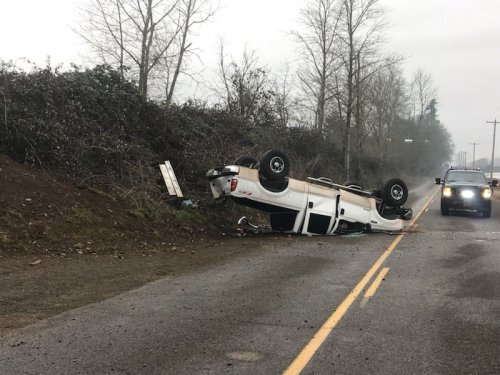 A man is in jail and a person has died after an early morning crash north of Keizer. With the holiday season fast approaching, this morning's incident is a tragic reminder to always drive sober.
Fatal Tanker Crash Closes Hwy 22 Indefinitely
(December 16, 2017, 4:56 pm) IDANHA, Ore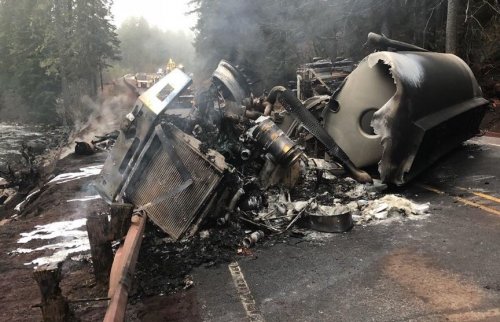 A Bend man lost his life late Friday night when the gasoline tanker he was driving lost traction on the icy road and rolled over coming to a stop blocking the highway said Oregon State Police. OSP says that there were additional collisions in the area that resulted in no injuries.
Mother and Child Held Hostage at Knife Point in Their Home
(December 9, 2017, 10:32 pm) SALEM, Ore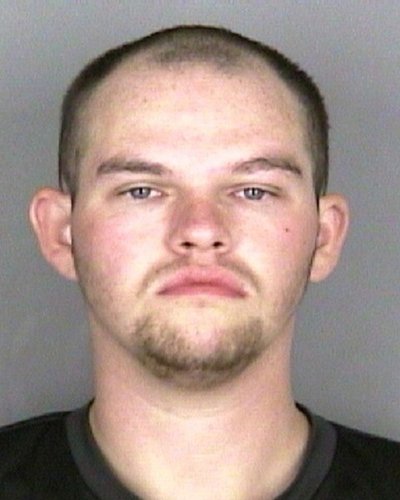 Marion County Sheriff's Office says that a Salem woman and her minor child were held at knife point in their home over night. Deputies say they believe that Christopher Hahn-Collins, age 25, of Salem broke into a Southeast Salem late Friday afternoon and waited.