The Problem: You live in the Salem area, and you want to know why you are stuck in traffic, or you wonder how bad the fire in your neighborhood is, or maybe you just want to know what the police are doing up the street. Where do you turn?
The Solution: Salem News Journal! Salem News Journal is your 21st century solution for breaking news in and around Salem and Keizer. We are a small group of people bringing local broadcast news to our community. Using YouTube, Facebook, and Twitter we are pioneering a 21st century model to deliver real time local news live to anyone, anywhere, anytime. Salem News Journal features our reporters in the field as they bring you the relevant local news you need when it happens. Salem News Journal is your best source for local breaking news in Salem, Keizer, and the Central Willamette Valley. Visit our YouTube channel to subscribe, and then share it with everyone you know. YouTube.com/SalemNewsJournalpage
Warning: Viewer Discretion Is Advised: The audio and video are live breaking news scenes; SCENES MAY BE TO GRAPHIC FOR SOME VIEWERS!
Man Robs Local Small Business Owner of Lottery Money
(May 9, 2018, 9:35 pm) SALEM, Ore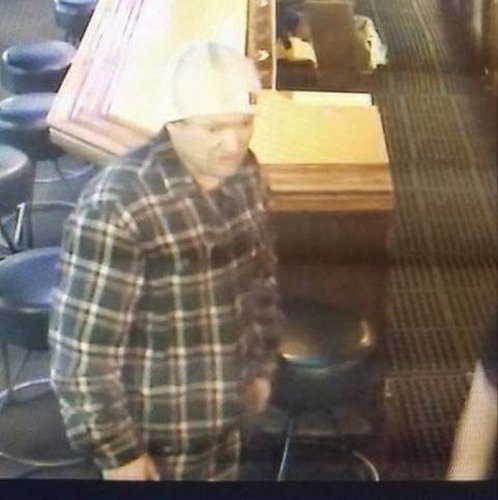 Late Sunday morning a local bar and grill owner was robbed of money that is used to pay Lottery tickets after causing a distraction. Liz Resch, owner of the West Side Station, in West Salem, told Salem News Journal a man, about 25 to 35 years old, five ft. eight, chunky, with blue eyes, was dropped off in the parking lot from an older cream or gold colored car.
Fatal Crash on Hwy 99W South of Monmouth
(May 3, 2018, 12:32 pm) MONMOUTH, Ore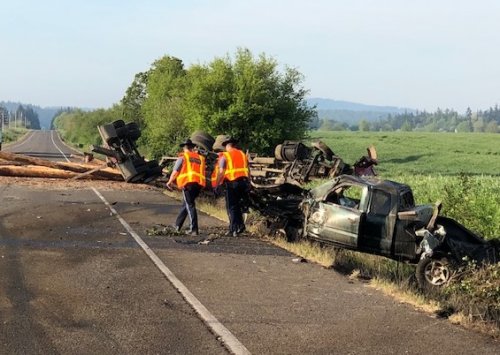 (Video)
A crash on Hwy 99W south of Monmoth has taken one mans life, sent another to the hospital and closed the highway. Oregon State Police says the operator of the log truck was pronounced deceased at the scene.
Shooting in the Street in Broad Daylight Sunday
(April 22, 2018, 5:30 pm) KEIZER, Ore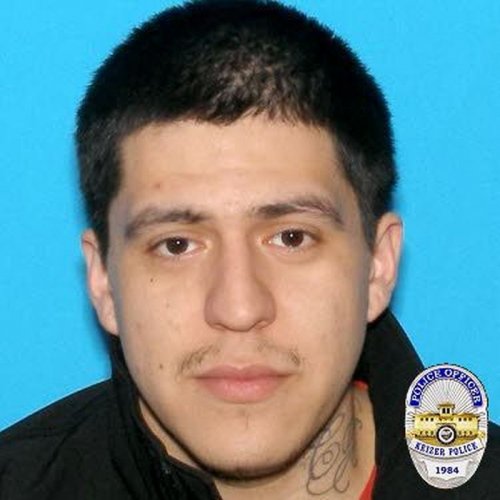 (Video)
A shooting took place in a Keizer street today, with children playing all around, and sending one man to the hospital with non life threatening injuries. The caller reported a shooting had just occurred in the 3600 block of Brooks Avenue NE.