The Problem: You live in the Salem area, and you want to know why you are stuck in traffic, or you wonder how bad the fire in your neighborhood is, or maybe you just want to know what the police are doing up the street. Where do you turn?
The Solution: Salem News Journal! Salem News Journal is your 21st century solution for breaking news in and around Salem and Keizer. We are a small group of people bringing local broadcast news to our community. Using YouTube, Facebook, and Twitter we are pioneering a 21st century model to deliver real time local news live to anyone, anywhere, anytime. Salem News Journal features our reporters in the field as they bring you the relevant local news you need when it happens. Salem News Journal is your best source for local breaking news in Salem, Keizer, and the Central Willamette Valley. Visit our YouTube channel to subscribe, and then share it with everyone you know. YouTube.com/SalemNewsJournalpage
Warning: Viewer Discretion Is Advised: The audio and video are live breaking news scenes; SCENES MAY BE TO GRAPHIC FOR SOME VIEWERS!
ATM Skimmer Discovered in Woodburn
(January 14, 2019, 1:17 pm) WOODBUR, Ore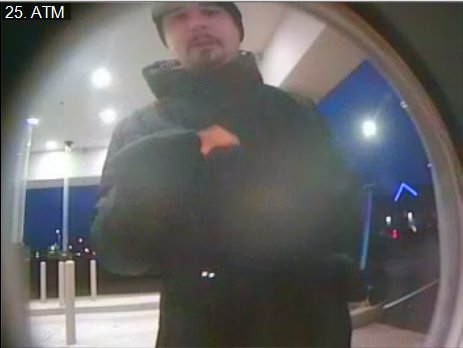 A customer noticed the ATM was not receiving their card normally at the Columbia Bank in Woodburn, and reported it to the bank staff. The staff checked the ATM and noted it was more difficult than normal to put the card into the machine.
Reckless Driver Wraps Car Around Pole
(November 5, 2018, 2:38 pm) SALEM, Ore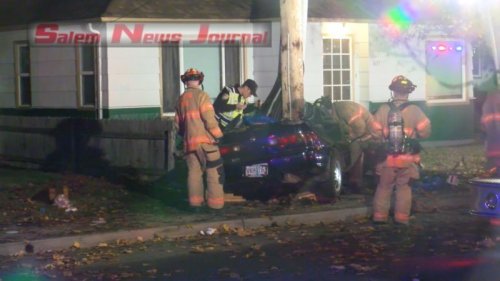 (Video)
Early this morning two people in what was reported to be a stolen car crashed at high speeds on Park Avenue in Salem. The Dark colored two door was spotted by Salem Police traveling at freeway speeds South bound on Park Avenue from Silverton Rd.
Brush Fire in Cascades Gateway Park
(October 22, 2018, 3:59 am) SALEM, Ore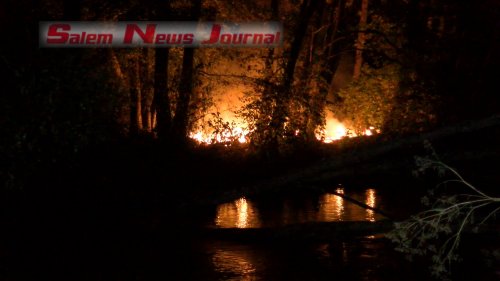 (Video)
About 1:45 this morning a fire broke out in the woods in Cascades Gateway Park. It only took 10 minutes to put the entire thing out. No word on the cause, but that is a very popular homeless camping area.