The Problem: You live in the Salem area, and you want to know why you are stuck in traffic, or you wonder how bad the fire in your neighborhood is, or maybe you just want to know what the police are doing up the street. Where do you turn?
The Solution: Salem News Journal! Salem News Journal is your 21st century solution for breaking news in and around Salem and Keizer. We are a small group of people bringing local broadcast news to our community. Using YouTube, Facebook, and Twitter we are pioneering a 21st century model to deliver real time local news live to anyone, anywhere, anytime. Salem News Journal features our reporters in the field as they bring you the relevant local news you need when it happens. Salem News Journal is your best source for local breaking news in Salem, Keizer, and the Central Willamette Valley. Visit our YouTube channel to subscribe, and then share it with everyone you know. YouTube.com/SalemNewsJournalpage
Warning: Viewer Discretion Is Advised: The audio and video are live breaking news scenes; SCENES MAY BE TO GRAPHIC FOR SOME VIEWERS!
Oregon State Police Requesting Assistance with Subject Impersonating an Officer
(July 6, 2018, 1:08 pm) SALEM, Ore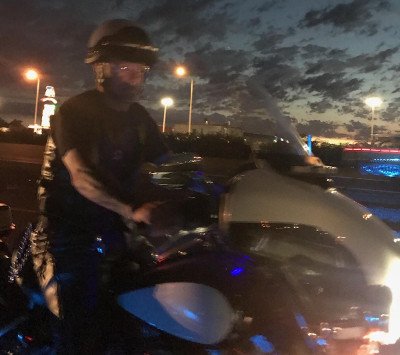 UPDATE:
OSP says that on July 6, 2018 at approximately 7:30 PM. John OLSEN, age 54 from Portland, contacted the Oregon State Police and turned himself in. He was cited and released for criminal impersonation of a public servant and disorderly conduct. The Oregon State Police would like to thank the media and the public for their assistance.
City Lifts Drinking Water Advisory
(July 3, 2018, 6:33 pm) SALEM, Ore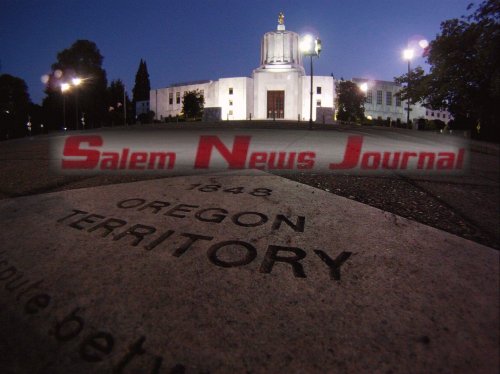 (Video)
The City of Salem's City Manager held a press conference to announce that the city will lift the drinking water advisory tomorrow. This is video of that press conference.
Shooting With Injuries at the Walmart on Lancaster
(June 24, 2018, 11:10 pm) SALEM, Ore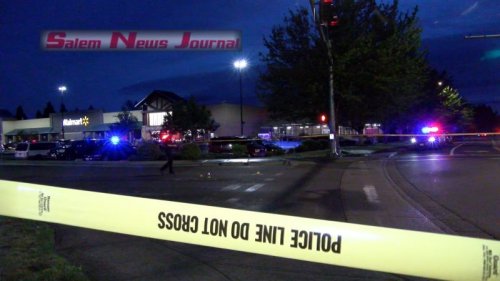 (Video)
Tonight about 9:13 pm, Salem Police officers were called to reports of a shooting at the Walmart on Lancaster. Officers say after arriving on scene they learned that one male adult had been shot and seriously injured.