The Problem: You live in the Salem area, and you want to know why you are stuck in traffic, or you wonder how bad the fire in your neighborhood is, or maybe you just want to know what the police are doing up the street. Where do you turn?
The Solution: Salem News Journal! Salem News Journal is your 21st century solution for breaking news in and around Salem and Keizer. We are a small group of people bringing local broadcast news to our community. Using YouTube, Facebook, and Twitter we are pioneering a 21st century model to deliver real time local news live to anyone, anywhere, anytime. Salem News Journal features our reporters in the field as they bring you the relevant local news you need when it happens. Salem News Journal is your best source for local breaking news in Salem, Keizer, and the Central Willamette Valley. Visit our YouTube channel to subscribe, and then share it with everyone you know. YouTube.com/SalemNewsJournalpage
Warning: Viewer Discretion Is Advised: The audio and video are live breaking news scenes; SCENES MAY BE TO GRAPHIC FOR SOME VIEWERS!
Another Store Robbed in Salem Early Sunday Morning
(February 4, 2018, 3:06 am) SALEM, Ore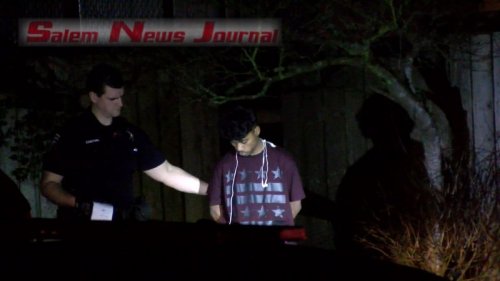 (Video)
Yet another robbery in Salem was committed at the Circle K store early Sunday morning by a lone suspect. After arriving on scene and setting up a perimeter around the area of the store police started a K-9 track.
Serial Robber in Salem Police Looking For Your Help
(January 30, 2018, 9:45 pm) SALEM, Ore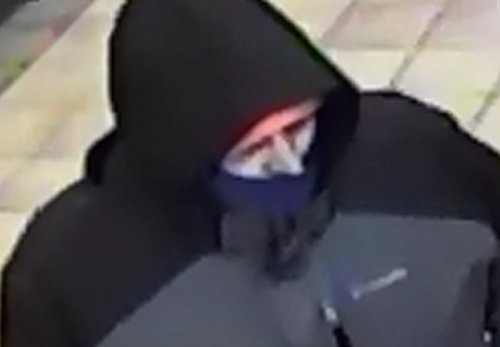 (Video)
A serial robber is still at large in the Salem area and the Salem Police are asking for your help. The incidents have all occurred later in the evening and in several of the robberies the suspect displayed a small handgun.
Motorhome Chase Leads to Shots Fired by Police
(January 29, 2018, 1:29 pm) SALEM, Ore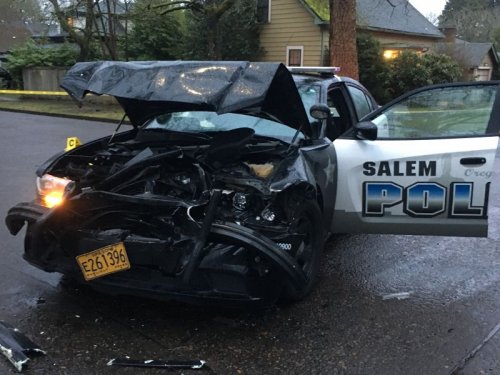 (Video)
Four Salem Police Officers were involved in a on duty shooting following a dangerous incident in which a motorhome struck two police patrol vehicles. Sergeant James Welsh, Corporal Andrew Connolly, Corporal Mark Seyfried and Officer Pence Hodges all fired at the suspect during the incident.