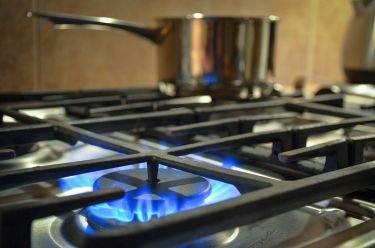 Oregon State Study Links Childhood Asthma to Lack of Ventilation for Gas Stoves
(October 1, 2014, 11:15 am) CORVALLIS, Ore.
Asthma is a common chronic childhood disease and an estimated 48 percent of American homes have a gas stove that is used.
Parents with children at home should use ventilation when cooking with a gas stove, researchers from Oregon State University are recommending, after a new study showed an association between gas kitchen stove ventilation and asthma, asthma symptoms and chronic bronchitis.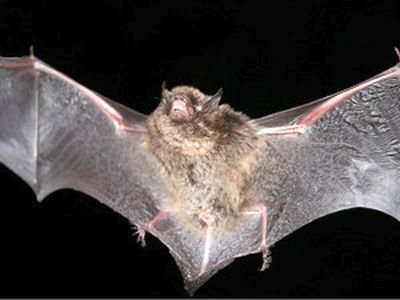 Bat Warning Issued for People, Pets in Mid-Willamette Valley
(September 3, 2014, 11:55 pm) SALEM, Ore.
As weather patterns cool when the fall and winter set in, bats will be seeking warmer shelter in barns, houses, garages and other indoor locations.
With the warm weather returning to the mid-Willamette Valley over the weekend, Oregon public heath officials are warning of the likely contact between humans, pets, and bats.