Oregon State Police Requesting Assistance with Subject Impersonating an Officer
(July 6, 2018, 1:08 pm) SALEM, Ore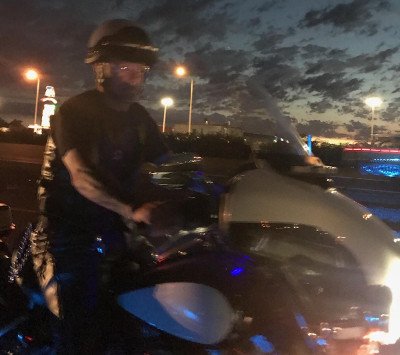 UPDATE:
OSP says that on July 6, 2018 at approximately 7:30 PM. John OLSEN, age 54 from Portland, contacted the Oregon State Police and turned himself in. He was cited and released for criminal impersonation of a public servant and disorderly conduct. The Oregon State Police would like to thank the media and the public for their assistance.
Shooting With Injuries at the Walmart on Lancaster
(June 24, 2018, 11:10 pm) SALEM, Ore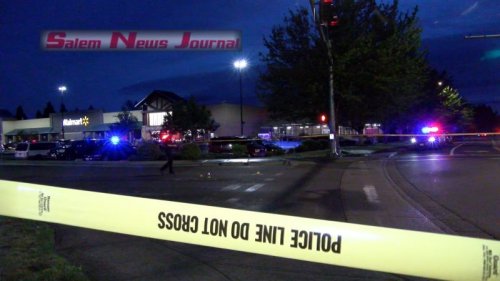 (Video)
Tonight about 9:13 pm, Salem Police officers were called to reports of a shooting at the Walmart on Lancaster. Officers say after arriving on scene they learned that one male adult had been shot and seriously injured.
Deputies Investigate Home Invasion Robbery in Rural Marion County
(June 20, 2018, 7:19 pm) SUBLIMITY, Ore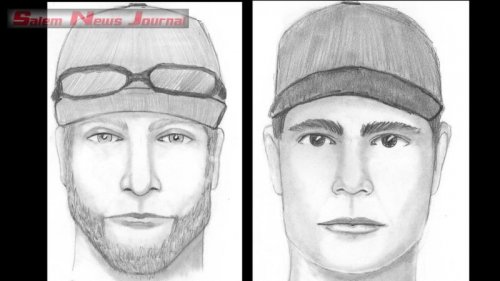 (Video)
UPDATE: Deputies Created Composit Drawings of Robbers
Marion County Sheriff's Office says they were called to a home invasion robbery on Coon Hollow Road SE near Sublimity. Investigators said they believe two men entered the home, tied up the residents and robbed them of their valuables.
MCSO Seek Tips in City of Donald Burglary Cases
(June 18, 2018, 12:31 pm) DONALD, Ore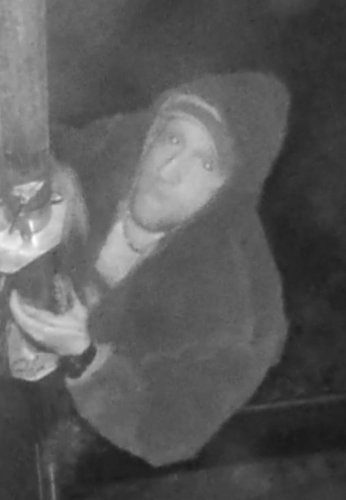 (Video)
Deputies with the Marion County Sheriff's Office say they are seeking tips to help identify a man captured in a surveillance image from June 13th. The man, seen here, is currently wanted for questioning related to a vandalism and burglary investigation.