LetGo Sales Meetup Turns into Armed Robbery
(July 17, 2019, 6:00 pm) Portland, Ore.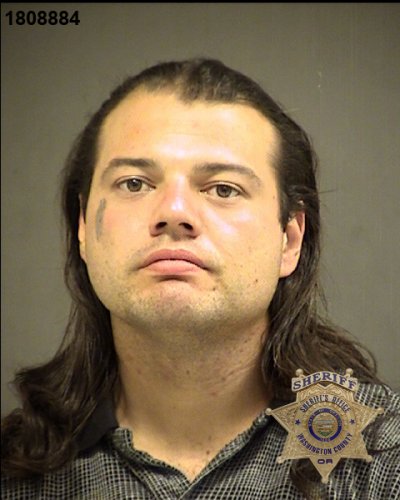 On Tuesday, July 16, 2019, at 8:06 am, Washington County Sheriff's Office deputies responded to an armed robbery that had just occurred near the Rock Creek Apartments. Deputies learned the suspect and victim initially met online using the app "LetGo" where they were communicating about purchasing a car.
Keizer Man Arrested for Luring a 12 year old Girl
(June 24, 2019, 9:59 pm) SALEM, Ore.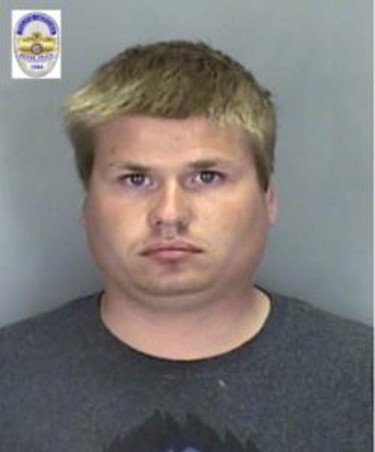 On June 18th the Keizer Police received a report of a sex offense involving a 12-year-old girl. The incident was reported by the girl's mother after she checked her daughter's smartphone.
Prolific Sexual Predator in Custody
(June 20, 2019, 9:14 pm) SALEM, Ore.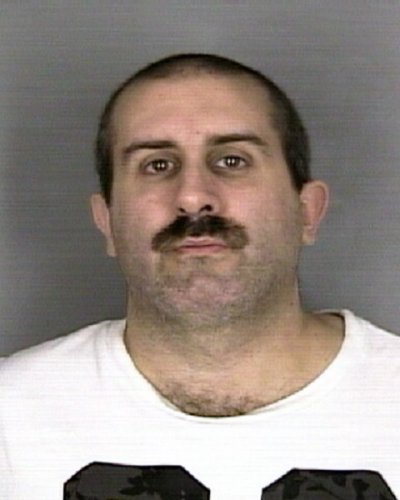 A Washington County Grand Jury indicted Adam Michael Wallace, age 39, on 19 felony charges related to the sexual abuse of underage males and luring minors online.
House Bill 2375 Signed by Governor
(June 20, 2019, 3:12 pm) SALEM, Ore.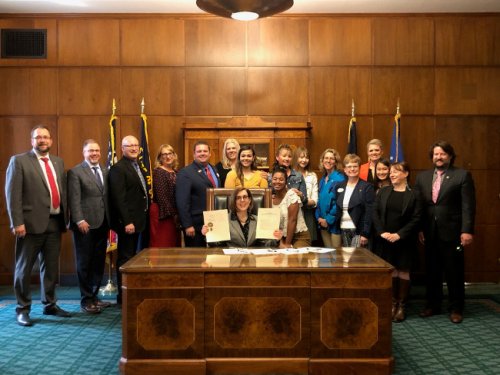 The Governor of Oregon has signed House Bill 2375, legislation adding a sexual assault nurse examiner or a representative of a hospital to a Sexual Assault Response Team in each county.