Police Searching for Wanted Felon
(August 6, 2019, 9:10 pm) SALEM, Ore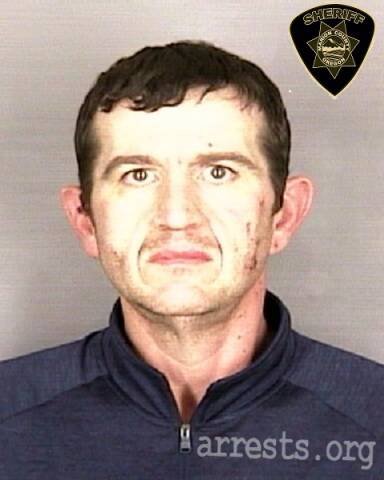 The Salem Police says that they are asking for the public's assistance in locating a wanted felon who is believed to be in the Salem area. This man should be considered armed and dangerous. Anyone with information on his whereabouts can call the TIPS line at (503) 588-8477.
Fleeing Shoplifters Leave Man for Dead
(July 29, 2019, 9:29 pm) SALEM, Ore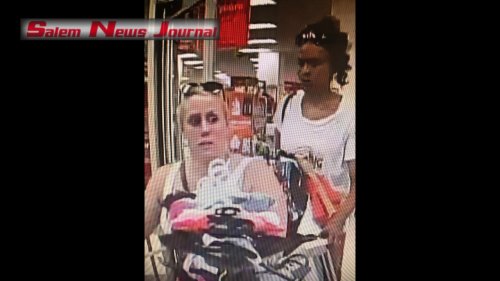 (Video)
Saturday evening about 8:40 two female shoplifters were making their getaway after allegedly stealing items from the T.J. Max store, in downtown Salem, when the car they were driving struck a man on his bicycle leaving him for dead. The man, 61-year-old Montana Carver, is a local man down on his luck and living on downtown streets.
Tip Leads Deputies to Child Porn Suspect
(July 25, 2019, 10:44 pm) SILVERTON, Ore
Late this morning deputies from the Marion County Sheriff's Office acted on a tip that a man wanted for federal child pornography crimes was at a residence on Silverton Rd. The suspect, Shayne Mayberry, was found by Sheriff's Office K9 "Zeke" hiding in the attic beneath a large pile of clothing.
Stolen Car Crashes in Apartment Complex
(July 23, 2019, 10:42 pm) SALEM, Ore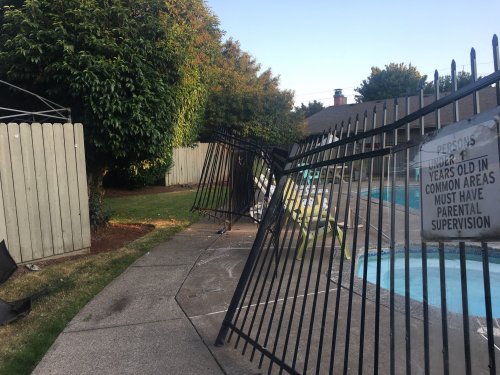 This evening about 7:30 pm, a Marion County Sheriff's Deputy attempted to stop a stolen 1997 Honda Accord in the area of Hyacinth St NE and 25th Ave NE in Salem. As additional law enforcement officers arrived on scene, the driver of the Honda abruptly sped off into the North Park Apartments.