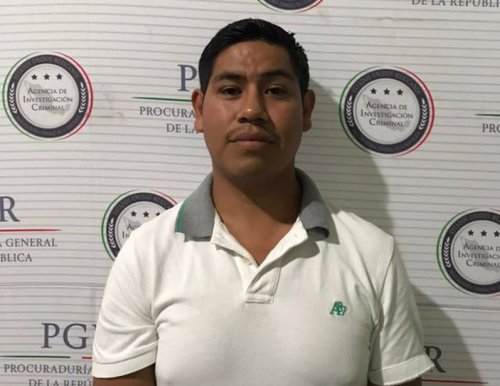 December 24, 2017, 1:18 pm
(SALEM, Ore) — A Marion County fugitive, on the run for ten years for killing Marion County Deputy kelly Fredinburg, has been rearrested in Mexico.
Oregon State Police said today that on June 16, 2007 Deputy Fredinburg was in route to an emergency call on Highway 99E when his patrol car was struck head on by a vehicle driven by De Jesus Ascencio.
Deputy Fredinburg's patrol car caught fire and he was pronounced deceased at the scene. He was 33 years old when he died.
Deputy Fredinburg joined the Marion County Sheriff's Office in August 2006 after working the previous six years for the Polk County Sheriff's Office.
Oscar Ascencio Amaya, a 19 year old passenger in Ascencio's vehicle, also died as a result of the crash.
Following an investigation by OSP the case was presented to a Marion County Grand Jury and on August 3, 2007, Ascencio was indicted for two counts of Criminally Negligent Homicide.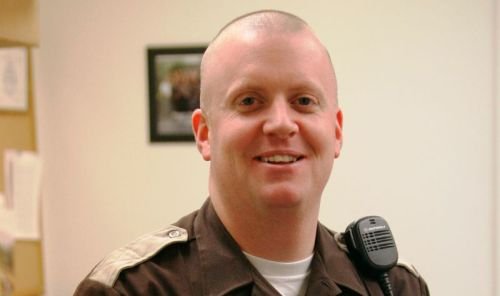 However, Ascencio fled to Mexico prior to being arraigned on the charges.
In 2010 the Marion County District Attorney's Office successfully filed an Article IV prosecution which allows certain crimes committed in the U.S. to be prosecuted by the Mexican Judicial System.
A Mexican arrest warrant was issued for Ascencio for causing the deaths of Deputy Fredinburg and Oscar Ascencio Amaya.
Then on January 20, 2017, Ascencio was arrested on that warrant in the Mexican State of Puebla.
He was transported to the Mexican State of Baja California where he was accidentally released approximately one month later, in February of 2017.
The warrant for De Jesus Ascencio remained valid and active after his release.
On December 21, 2017 OSP learned that Ascencio. age 29, was rearrested in the State of Michoacán, on an arrest warrant.
It is unclear at this time if Ascenio will be extradited back to Oregon, or if he will be tried in Mexico.