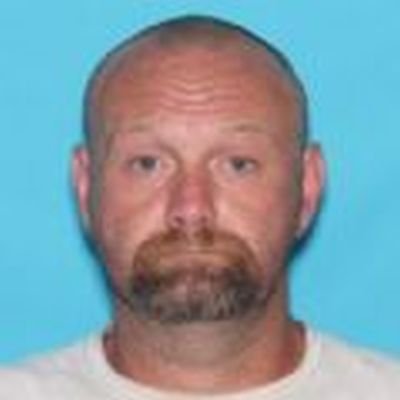 December 7, 2017, 3:59 pm
(KEIZER, Ore) — The Keizer Police Department is asking for the public's help in locating an individual wanted for a string of crimes that recently occurred in Keizer.
So far efforts to locate and arrest this man have not been successful.
Deputy Chief Jeff Kuhns said that 40 year old John Albert Herriges is wanted for a series of crimes that occurred at local coffee businesses in October.
Herriges is described as a white male adult, 5'10" weighing approximately 220 pounds.
He was last known to reside on D Street in Salem, however he is believed to be transient in the Salem-Keizer area at this point.
Kuhns says that investigators believe Herriges committed crimes at the Dutch Bros. located at 4915 River Road North on October 12, at Bentley's Coffee located at 4435 River Road North on October 14, and again at the Dutch Bros. on October 20.
If anyone sees John Albert Herriges or knows of his whereabouts Keizer PD asked that you call 9-1-1 immediately.
Chief Kuhns cautions that you do not attempt to apprehend this individual yourself.
Anyone having information about John Albert Herriges is asked to contact Detective Tim Lathrop at 503-856-3481.
Tips can also be emailed to Tips@keizer.org. Individuals who provide tips can remain anonymous.