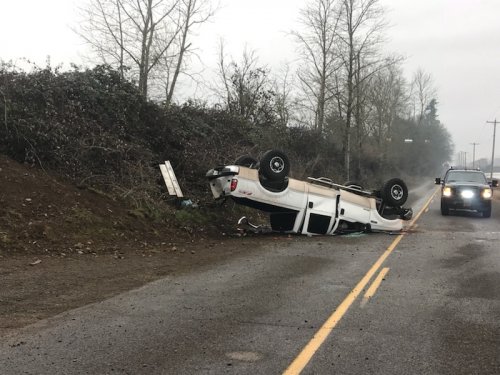 December 16, 2017, 5:24 pm
(KEIZER, Ore) — A man is in jail and a person has died after an early morning crash north of Keizer.
The Marion County Sheriff's Office says that deputies responded to a single vehicle roll over in the 7500 block of Windsor Island Road shortly after 4AM.
From their investigation deputies with the Marion County Sheriff's Office CRASH Team believe that Justin Coakley, age 21, was driving his Ford truck north on Windsor Island Road along with Alysia Frost, age 20, and Karlie Thometz, age 18, when he lost control causing the vehicle to roll over.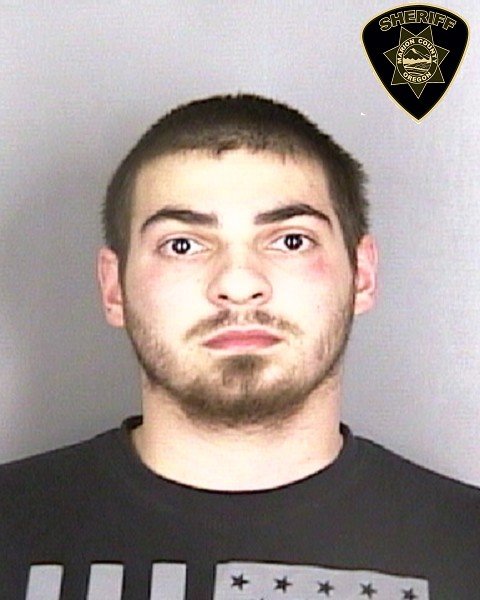 Coakley and Frost were transported to the Salem Hospital with non-life threatening injuries.
However the second passenger in the vehicle, Karlie Thometz, of Salem was killed instantly.
After being released from the hospital Mr. Coakley was arrested by deputies and lodged at the Marion County Jail for the crimes of DUII, Manslaughter II, Reckless Endangering and Assault IV.
With the holiday season fast approaching, this morning's incident is a tragic reminder to always drive sober.