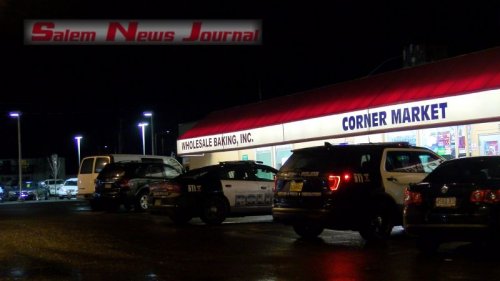 January 19, 2018, 12:07 am
(SALEM, Ore) — Tonight there has been yet another robbery this month in Salem.
Around 10:45 tonight the Corner Market, on Market St. and Park Ave, was robbed at gun point.
Police have not released any other information on this incident,
but we do know this is just the latest in a long string of robberies Salem police
are working in the first month of 2018.
Salem News Journal will try to keep you up to date on this.