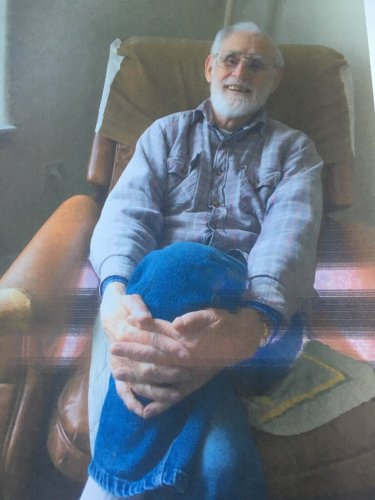 July 23, 2018, 10:32 am
(SUBLIMITY, Ore) — Deputies with the Marion County Sheriff's Office and their Search and Rescue Teams are currently searching for Gerald Gibson, age 84 of Sublimity.
Mr. Gibson is 5' 10" tall, 165 lbs with gray hair and blue eyes.
He was last seen wearing a blue and white checkered shirt, blue jeans, tan sweater and a green hat.
Mr. Gibson went for a walk and did not return home.
Deputies say Mr. Gibson was last seen near the Arco station on Casacde Highway just after 8pm Sunday, they believe he was headed toward Stayton.
Searchers are asking all residents near Stayton, Sublimity and Aumsville to walk their properties and check for Mr. Gibson.
Also, if you have surveillance systems please review your video and see if you captured Mr. Gibson on camera.
Mr. Gibson has dementia, walks with a cane, and has other health concerns.
If you have information or have seen Mr. Gibson, please contact the Marion County Sheriff's Office at 503-588-5032 or call 911.