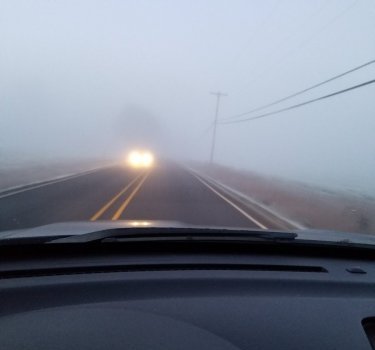 June 6, 2019, 4:06 pm
(SALEM, Ore.) — The National Weather Service, in conjunction with the Crook, Deschutes, and Jefferson County Sheriff's Offices (Emergency Management), will host three Skywarn Storm Spotter Training events June 10th and 11th, 2019.
These trainings are intended to educate the public on how to observe and report all forms of hazardous weather including tornadoes, hail, flooding, winter weather and more!
Spotter Training Schedule:
Monday, June 10: 1 PM - Jefferson County Sheriff's Office, 675 NW Cherry Ln Madras, OR
Monday, June 10: 6 PM - Deschutes County Road Department, 61150 SE 27 th St Bend, OR
Tuesday, June 11: 9 AM - Crook County SAR Building, 1280 S Main St Prineville, OR
Storm spotters are a critical part of the warning decision process, supplying ground truth reports of dangerous weather to the National Weather Service This information is crucial during severe weather episodes.
Parts of Central Oregon have limited radar coverage, so a pool of devoted storm spotters is vital for the National Weather Service to effectively provide life saving warnings when severe weather strikes.
Join us June 10th and 11th and learn how YOU can be a crucial part of making the public aware of the weather hazards that are common to Central Oregon!
Visit www.weather.gov/pdt/spotterTraining for more details. If you are unable to attend virtual training is available at www.meted.ucar.edu/training_course.php?id=23