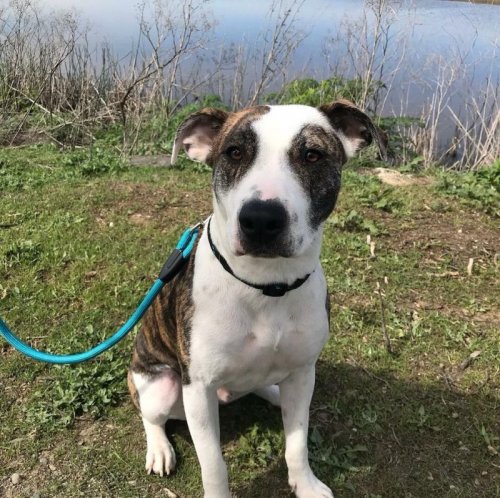 March 28, 2018, 11:10 am
(SALEM, Ore) — At approximately 2:30 a.m. on Wednesday, March 28, local dog boarding facility, The Dog Bark, was burglarized and all the canine guests were released.
Responding officers arrived to find a shattered window and an open door. Nearly a dozen of the 26 dogs boarded at the facility escaped outside.
"The kennels were open and dogs were roaming the neighborhood," shared LT Treven Upkes, department public information officer.
"Thankfully, passersby stopped and helped officers retrieve all but three dogs."
Unfortunately, the three dogs are still at large.
The police department asks for the community's help to be on the lookout for these lost dogs. Added Upkes, "Kalua, Jovie, and Sonny's owners would appreciate your help finding their cherished pets."
Anyone sighting the animals can contact Dog Bark directly at 503-883-1452.
Anyone with information regarding the burglary should contact the Salem Police Tips line at 503-588-8477.