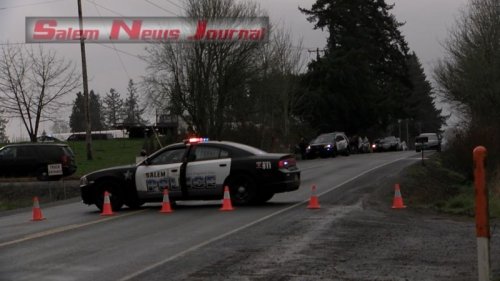 March 8, 2018, 5:40 pm
(SALEM, Ore) — Salem Police Officers were involved in a shooting along State Street late this afternoon.
After spotting the suspect SPD made every effort to avoid a car chase with him.
They brought several officers into the area and just tracked the suspect as he tried to slip away.
At one point the suspect turned into a lot in the 5500 block of State Street just outside of Salem.
Officers decided this would be a good place to block him in.
A few moments after that police reported shots had been fired and one suspect was down.
At this point the police have not yet commented on the situation as they are just getting started with the investigation.