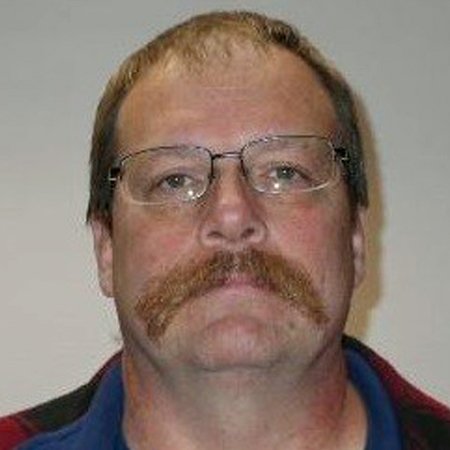 May 24, 2019, 8:23 pm
(SALEM, Ore.) — Michael John Wolfe is being charged with two counts of Aggravated Murder and two counts of Kidnapping.
Final charges will be determined by the Office of the District Attorney of Yamhill County.
Salem Police investigators and other law enforcement partners continue the search for Karissa and William Fretwell in rural Yamhill County.
The Salem Police Department still needs the public's help in locating Karissa and William.
Anyone with information regarding this case should call the Salem Police Department Tips Hotline at 503-588-8477.
On May 17, 2019, the Salem Police Department was contacted by family members of Karissa Alyn Fretwell, age 25 of Salem, to file a missing persons report.
Karissa's family told police they had not seen or heard from her or her three-year-old son, William (Billy) Fretwell, since May 13.
Karissa is a white female, 5 feet 9 inches tall, and weighs approximately 135 pounds.
She has blue eyes and naturally blond hair that she dyes red.
Billy is a white male, approximately 3 feet tall, and weighs approximately 30 pounds.
He has blond hair and blue eyes.