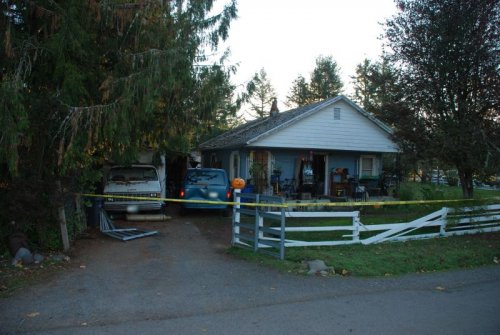 November 1, 2017, 11:52 pm
(GATES, Ore) — The Marion county Sheriff's Office says that the SWAT Team executed a search warrant in the 100 block of Oak Street in Gates Tuesday morning.
The warrant was the conclusion of a year long investigation involving Timothy Grover Points, age 58 of Gates.
During the search of the residence deputies seized 4 firearms, over 40 grams of methamphetamine and over $4000 in cash.
At the residence deputies arrested Shannon Jennings, age 37 and Debbie Cassidy, age 37 both for the unlawful possession of methamphetamine.
Ms. Jennings and Ms. Cassidy were both taken to the Marion County jail.
However, deputies said, at the time of the search warrant Mr. Points was not at his residence and his whereabouts are currently unknown.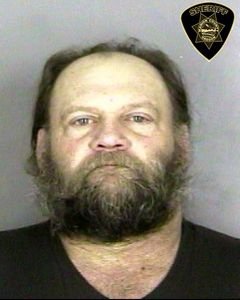 Mr. Points is a white male adult, who is approximately 5'09" tall, 235 pounds, with brown hair and blue eyes.
Mr. Points is wanted for the crimes of possession of methamphetamine, delivery of methamphetamine, felon in possession of a firearm and felon in possession of a restricted weapon.
The sheriff's office is asking that if you know the location of Mr. Points please call 503-588-5032 or you can submit your anonymous tip via www.Facebook.com/MCSOInTheKnow.