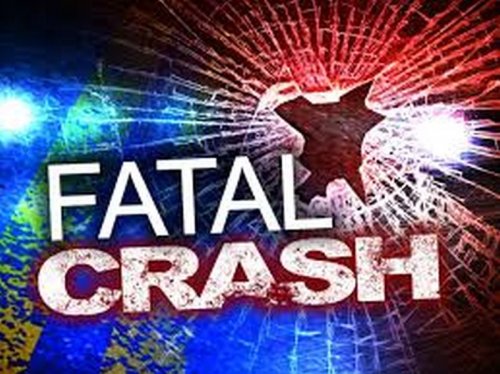 November 12, 2017, 12:07 pm
(SALEM, Ore) — Following a disturbance at a local restaurant early Sunday morning a woman was hit and killed on I-5 in Salem.
Police said the woman, who is not being identified at this time, tried to cross I-5 and was struck by at least two vehicles on the freeway.
Salem police were called to a near by restaurant for a woman causing a disturbance.
On arrival the woman was already gone.
A sort time later police were called to northbound lanes of I-5 on a crash.
It was then they determined the victim was the same woman from the restaurant.
Police are investigating. All lanes of I-5 are open.