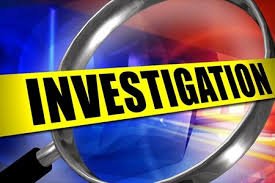 October 15, 2017, 3:59 pm
(McMinnville, Ore.) — An intruder was shot by McMinnville home owner on SW Gilorr St. early Saturday morning, said police.
McMinnville Police told Salem News Journal that a call came from inside a home at that location that an intruder had attempted to break into a residence and was shot by the homeowner.
The intruder was later flown by Life Flight to a Portland area hospital where he is undergoing treatment for his injuries.
The homeowners are cooperating with the police investigation. McMinnville Police are asking if you know anything, please call
their tip line at 503-434-2337