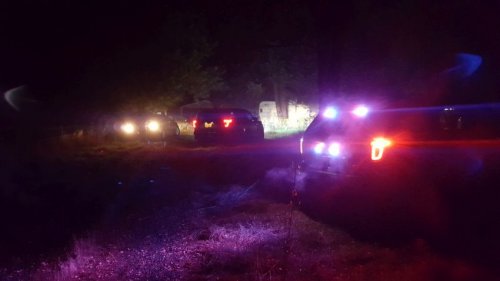 October 24, 2017, 2:03 pm
(STAYTON, Ore) — A man has died as a result of stab wounds received during an altercation with another man in the Stayton area last night.
The victim has been identified as, Jere Moody, age 70, of Stayton.
Mr. Moody's death is being investigated as a homicide.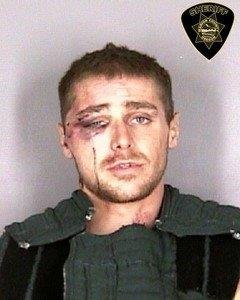 Marion County Sheriff's Deputies told Salem News Journal that the suspect Samuel Taylor, age 26, of Stayton, has been processed into the Marion County Jail for the crime of Murder.
Mr. taylor will be arraigned today at the Marion County Circuit Court Annex.
The altercation occurred at a residence near the 18000 block of North Santiam Highway, just east of Stayton around 8PM Monday night.
Mr. Moody was transported to a local hospital in critical condition, where he died.
The sheriff's office has declined to provide any details about the nights events.