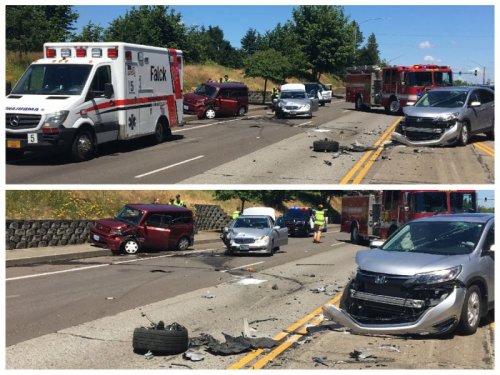 June 11, 2018, 2:42 pm
(SALEM, Ore) — Salem Police are reporting a serious crash on Kuebler Blvd SE between Battle Creek Rd SE and Commercial St SE.
Traffic is down to one lane in each direction and traffic control changes are in place.
It is an injury accident, however police say the injuries are not life threatening.
If you have to be in the area then expect delays.
If you can, avoid the area all together.