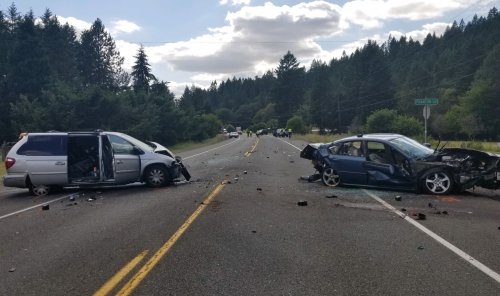 June 21, 2019, 4:56 pm
(SALEM, Ore.) —
Oregon State Police and emergency personnel are on scene of a three vehicle crash which occurred at 3:10 P.M. on Hwy 22E near milepost 21.
There is one confirmed fatality and five people were transported to area hospitals.
Both eastbound and westbound lanes will be closed for several hours while Troopers are investigating. Please avoid the area, consider using an alternate route, or expect long delays.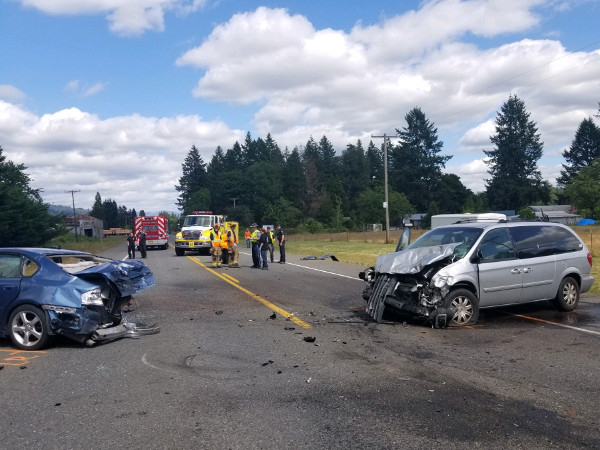 Source: Oregon State Patrol
More information will be released when it is available and appropriate.