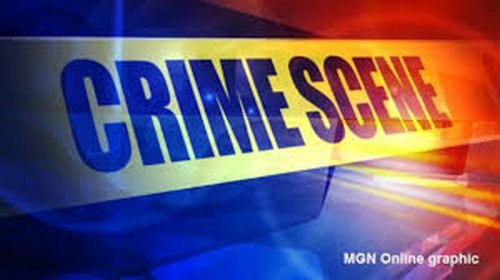 December 30, 2017, 9:33 pm
(SALEM, Ore) — Early Saturday evening Salem police responded to Highland Ave. where they worked a crime scene in front of the neighborhood church until about 8:15pm.
They say it was some kind of assault, but don't yet know what kind.
Police would not say anything about the parties involved, but did say that the injuries are non life threatening.
You are bearing witness with Salem News Journal.