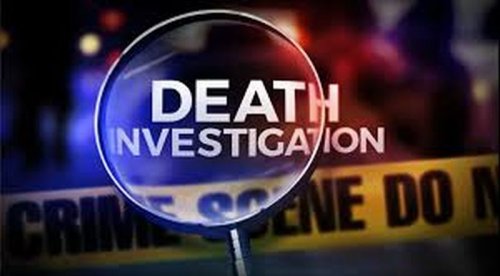 December 5, 2017, 5:01 pm
(McMINNVILLE, Ore) — The death of a 7 week old infant back on November 21st is being investigated as a homicide in McMinnville.
The McMinnville Police told Salem News Journal that they and fire personnel were called to a apartment that is attached to a residence at 1125 NE Irvine st. on a report female infant was not breathing.
Upon arrival, first responders worked to resuscitate her and the infant was promptly transferred to Willamette Valley Medical Center. Shortly after arrival at WVMC, the infant was transported via Life Flight to OHSU/Doernbecher Children's Hospital for treatment of a traumatic brain injury.
Despite the prompt attention and excellent care from all medical personnel involved, the infant succumbed to her injuries and was pronounced deceased on November 24.
McMinnville Police say they became involved early on, as the circumstances of the infant's injuries were not consistent with the explanation provided by the primary caregivers.
Officials said that the infant sustained abusive head trauma that led to her death.
This case is being investigated as a homicide pending final autopsy results from the Oregon Medical Examiner's office and the McMinnville Police are asking for the public's assistance.
If you have any knowledge about the events at that residence on the night of November 20 or on the morning of November 21st the you are asked to please contact the Police Department tipline at 503-434-2337 and reference case number 17-4521.